B.Well distributor Diomed successfully participated at the International Medical Kazakhstan Exhibition 2017 which was held from 1st to 3rd November in Astana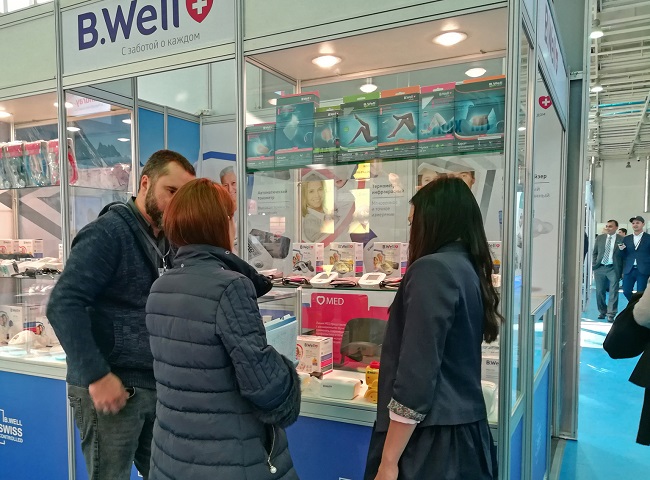 Astana Zdorovie — the main business platform in Astana to present medical equipment, consumables, pharmaceutical products and medical supplies. This year it was held the 14th edition of the exhibition.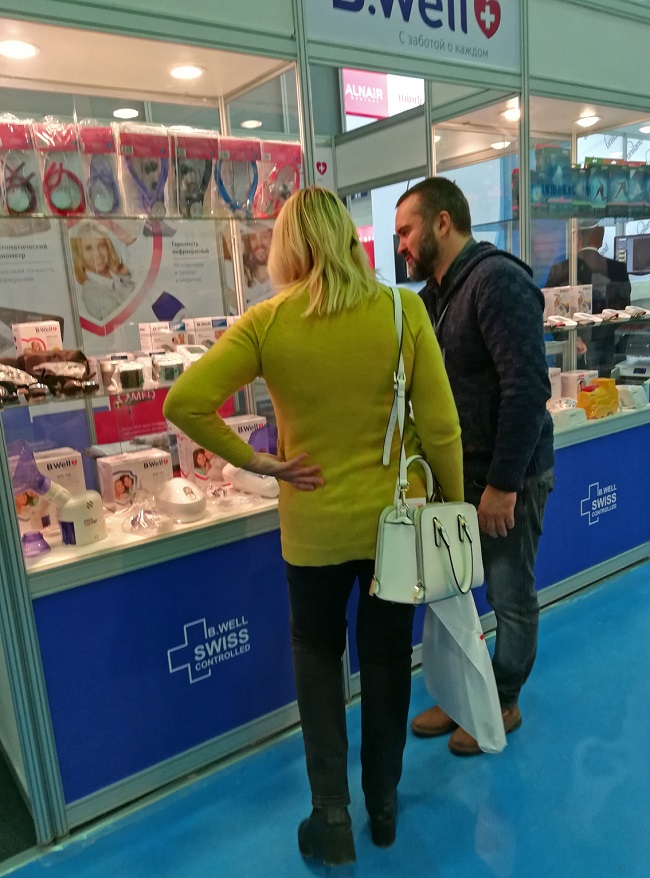 Many people were interested in B.Well medical devices and orthopedic products. The quality of the goods and the big selection were appreciated very much by the visitors. Overall it was a pleasant and successful show! People love our Swiss Brand and that's great!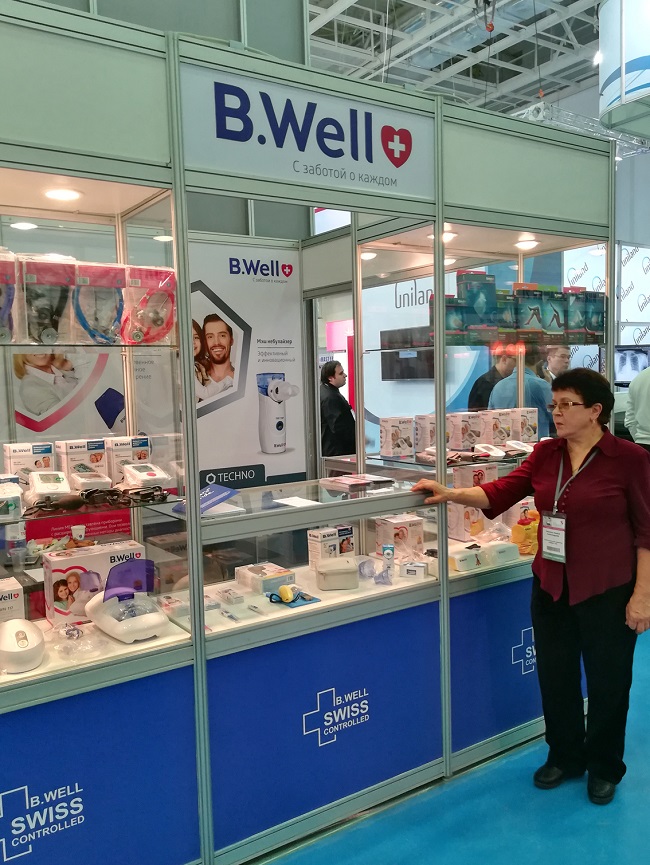 Thanks to all the people visiting us and the support during the exhibition.