B.Well was founded in a beautiful Swiss city of Widnau in 2004. It is located in one of the most wonderful natural spots of the planet: on the Rhine river, close to the Alps and Lake Constance, which lies on the border of Austria, Germany and Switzerland.
Widnau is a small town, or as we say political "Gemeinde"(municipality), in the canton of St. Gallen. Our local language is German. One of the largest cities in the country ― Zurich ― is located an hour and a half from Widnau.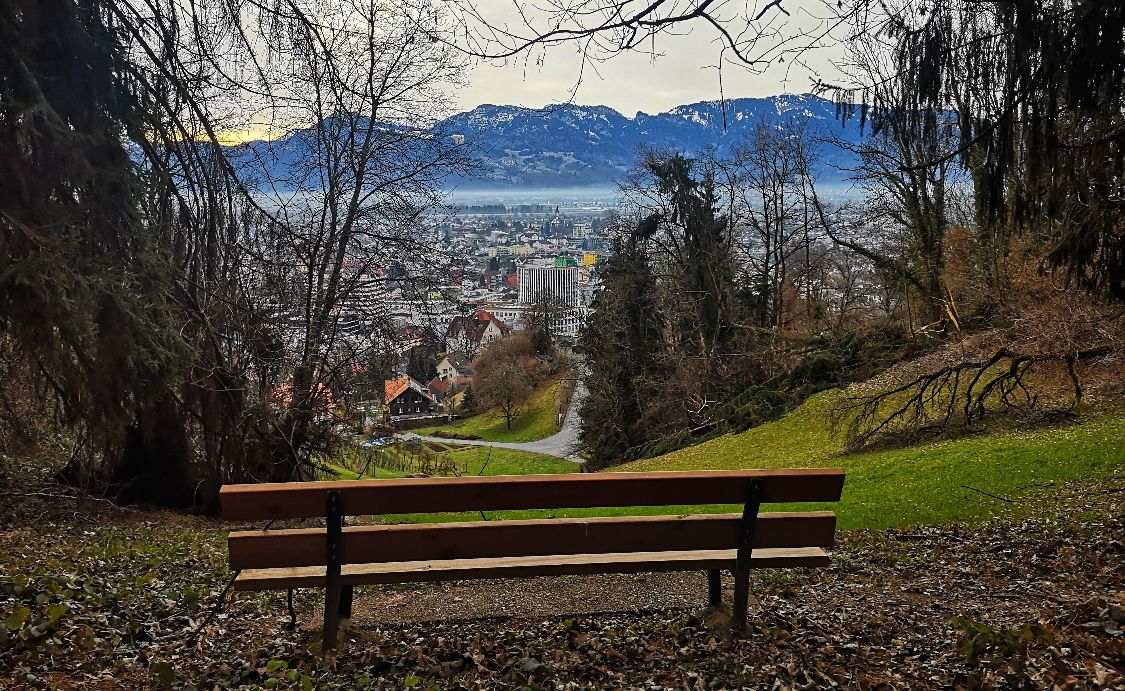 A B.Well office is situated in the very center of the Widnau historical part, on the Bahnhofstrasse, near the city hall and the Church (Josefskirche), which was built in 1904. Despite the fact that most of the office windows offer a city view, we can still see a little mountains.
We are happy to have everything for outdoor activities and rest right in front of the office. People enjoy cycling, walking  and rollerblading on the river boardwalk. The old Rhine is a natural resort, so we swim and sunbathe there in summer. The nearby forest invites us to spend time with him and to take a deep breath of fresh air. Many different mountains, the biggest lake in Switzerland are approximately 15 Min from the B.Well office.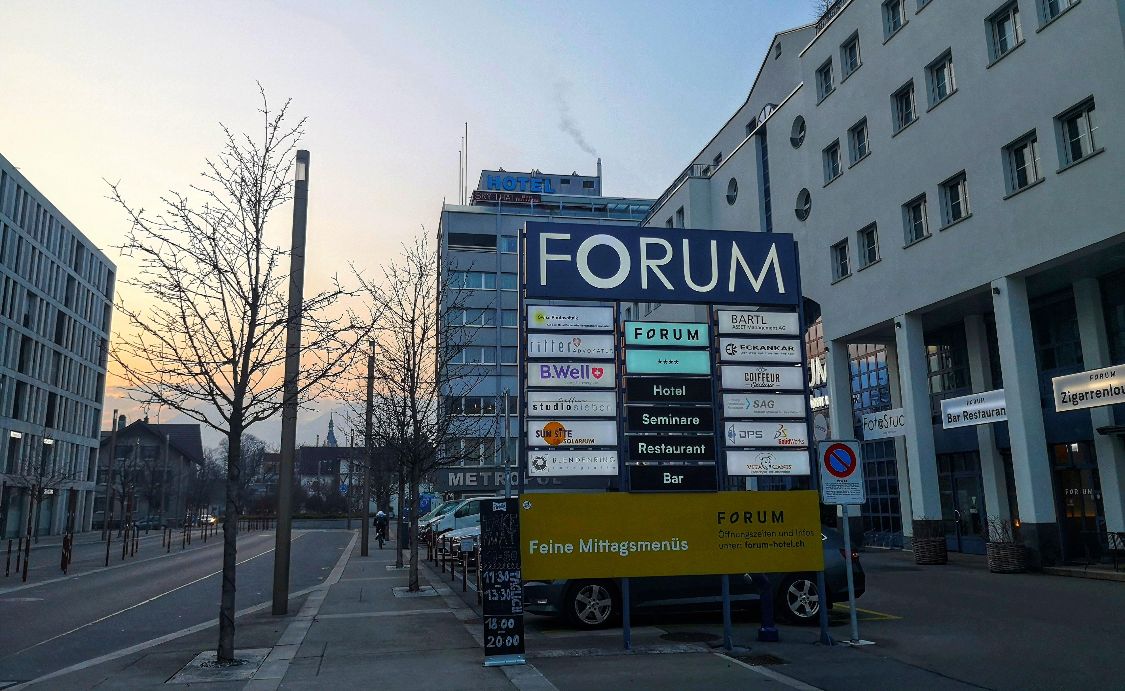 We love life, so we want to live it as long as possible, with the best quality. Be healthy and take care of the health of our loved ones. Reliability and care are some of the most important values for us. These are the ones that are reflected in our products. We want people all over the world to maintain their health, live a long and happy life, take care of themselves and their families with the help of our devices. Our mission is global, but we will purposefully follow it creating our products in such a beautiful place to share them with you.