Arab Health is a global medical exposition which annually brings key healthcare stakeholders together to collaborate and make healthcare a more sustainable, positive impact industry. Well over 80K+ professionals visited ArabHealth in 2023!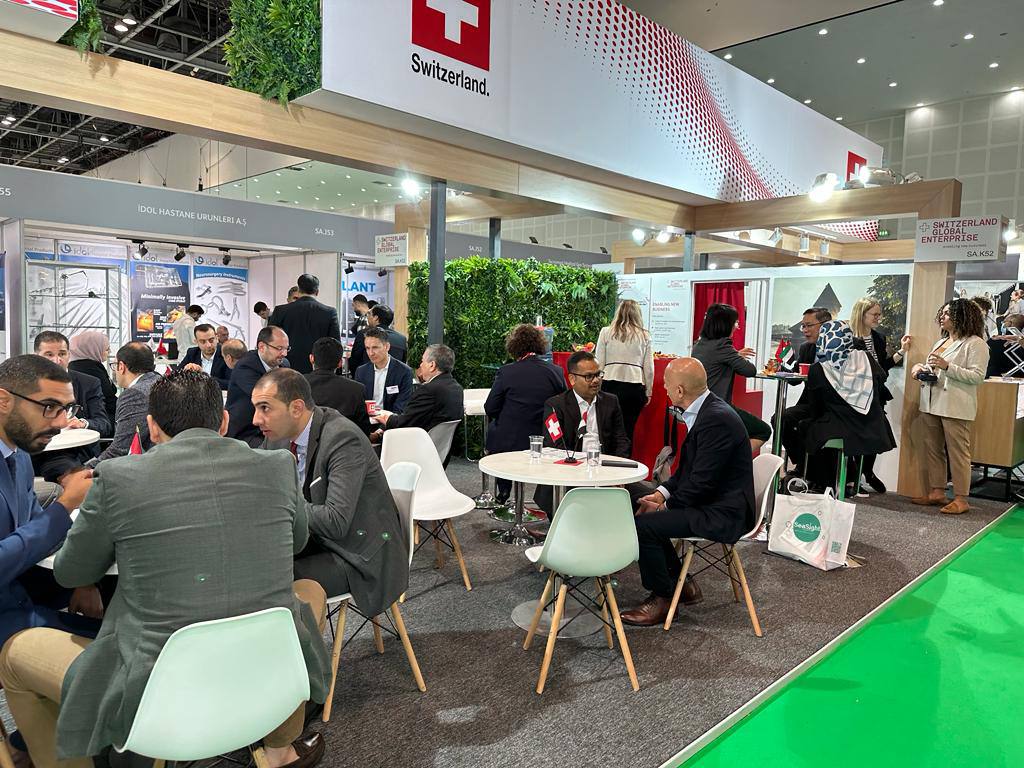 "We have been active online and offline and we noticed that the business community was more active than last year. Seems that after COVID more people are going back to a normal pace and ready to explore new opportunities"

— says Geert Groenewegen, B.Well sales director for B.Well.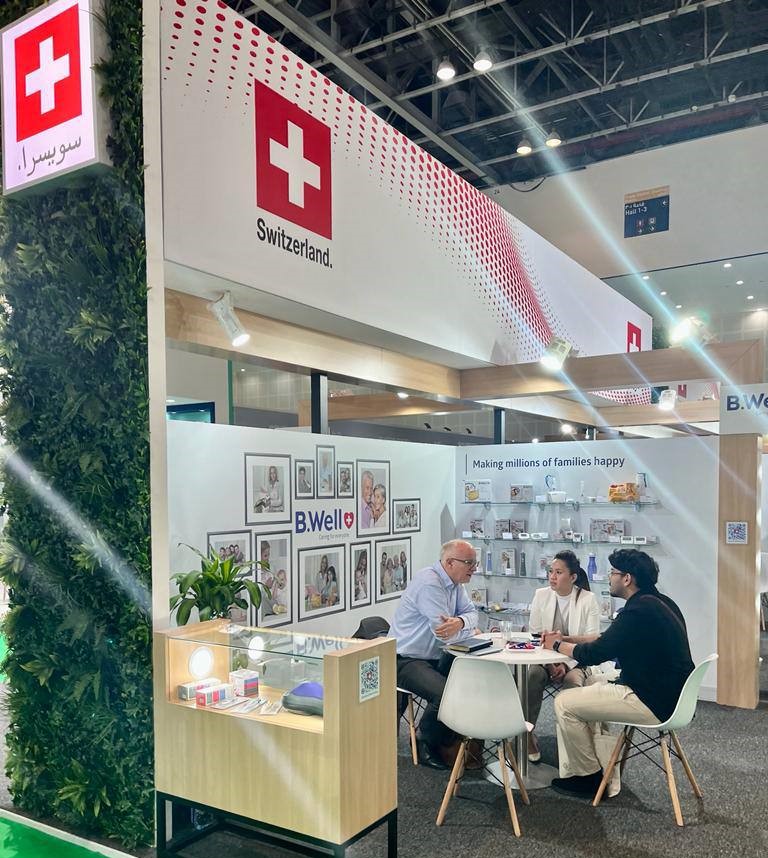 B. Well is in its 7th year of attending ArabHealth. The expo has since continuously gained in size and importance for the healthcare market.
For us, it's a wonderful opportunity to show the new generation of healthcare products and stay up-to-date with the development in the industry. Our visitors experienced B.Well's latest innovation as well as our complete range of products in the field of Blood Pressure Monitoring, Respiratory and Oral Care as well as Fever Management.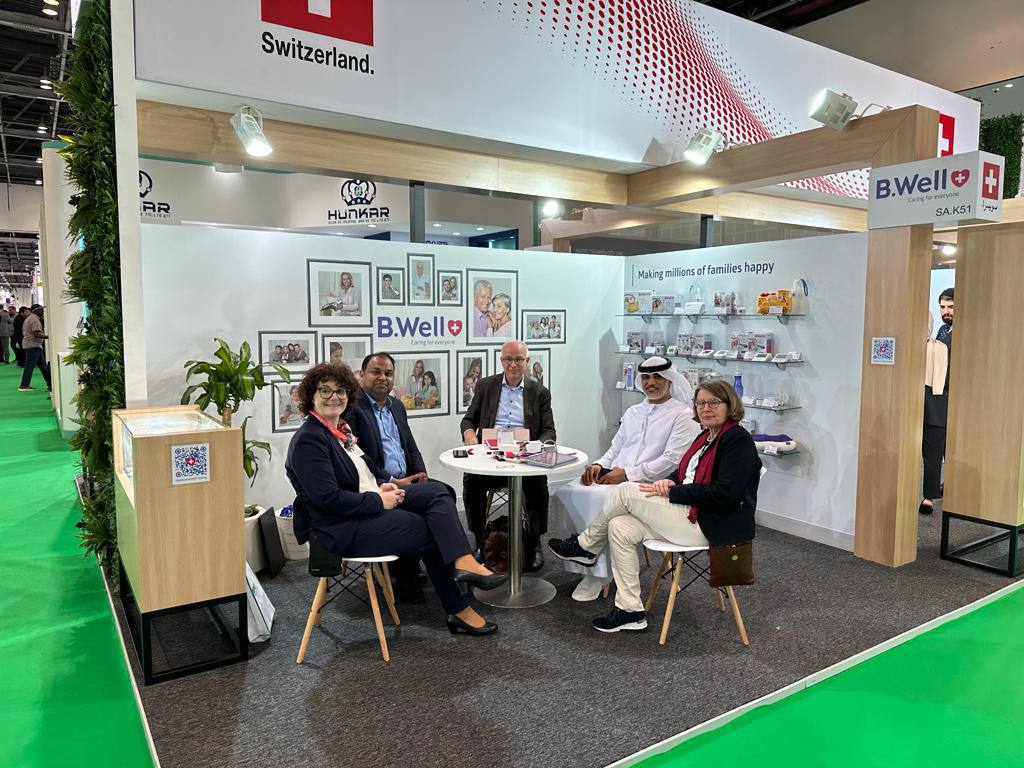 The show is not over yet. You can still connect online with B.Well and explore our assortment. We will be pleased to answer your questions and to get in contact with you, especially if you are a distributor who wants to promote our brand exclusively in your country. Do not hesitate to contact us at any time via social media or contact form!