Before the measurement
Avoid eating, drinking coffee and smoking 30 minutes before measurement.

Avoid activity and find time to relax for 5-10 minutes.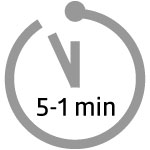 Avoid thick or close-fitting garments on the upper arm.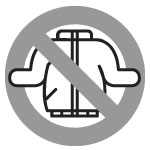 Sitting Comfortably Measurement
Place your feet flat on the floor. 
Sit on a back-supported chair. 
Don't cross your legs.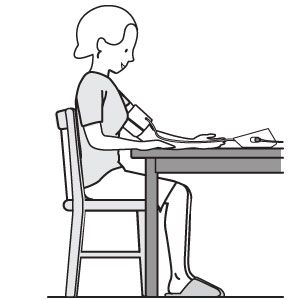 Fit the cuff closely, but not too tight
Place the artery-mark on the cuff over your artery.
Position the cuff 1-2 cm above your elbow.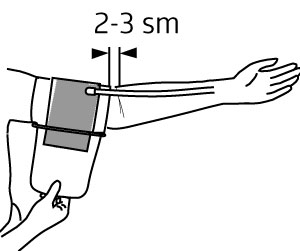 The middle of the cuff should be at the level of the heart.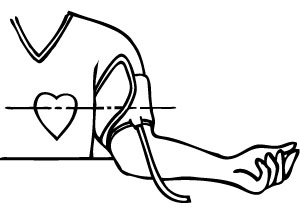 Keep your arm still during the measurement.
Do not speak during the measurement.