"ArabHealth" - the largest gathering of healthcare companies, technology, products and services in the MENA region - was held from 27th to 3ost of January 2019 in Dubai. Thanks to all the valuable customers visiting us and potential future distributor meetings, we had a great and exciting time. – We are Family – thank you all!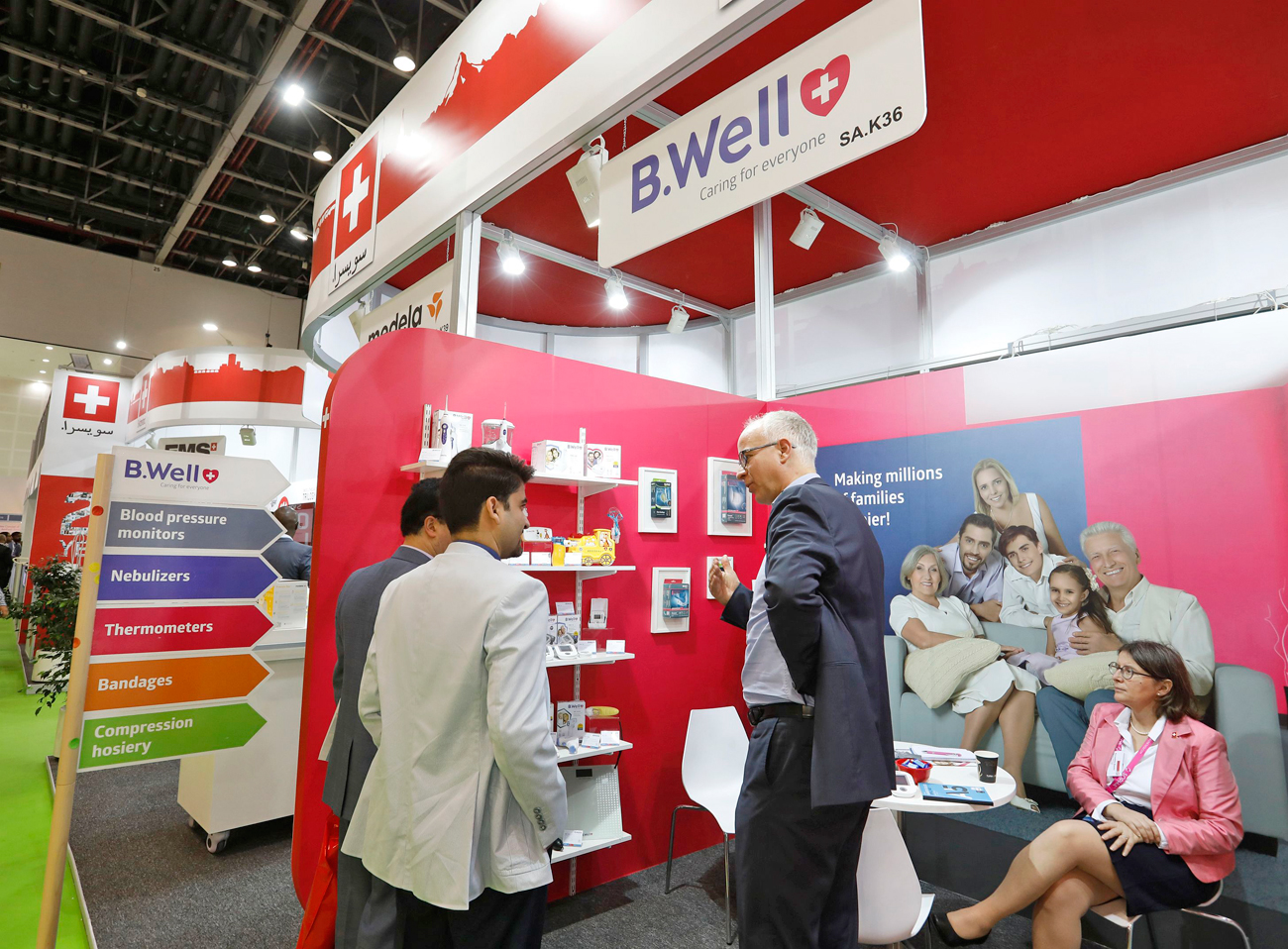 We want to welcome the new distributors to our big B.Well Family. Our goal is a long-term partnership and a continuous growth – all together -  thanks to our high-quality products and our professional distributing team.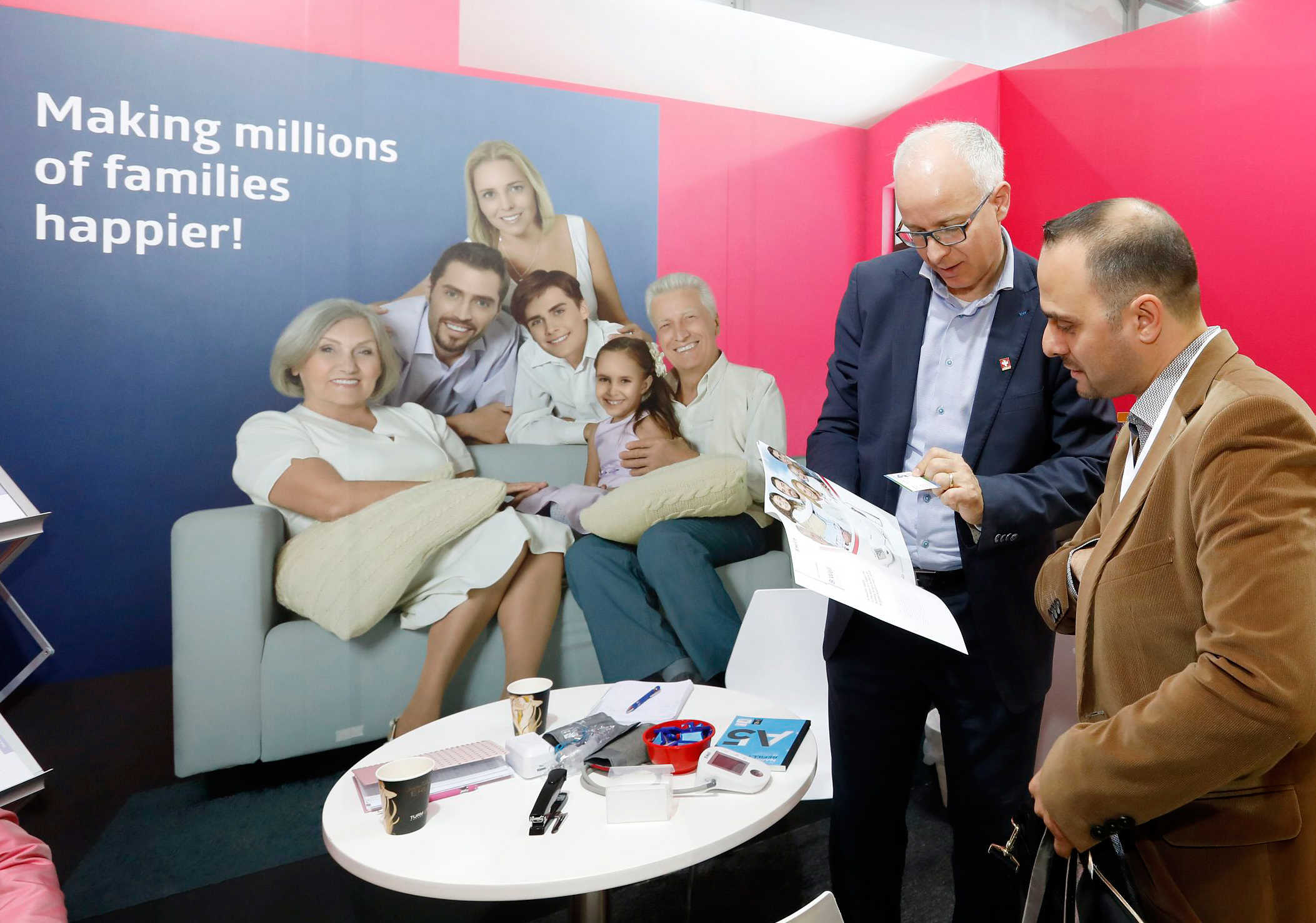 Our visitors experienced B.Wells latest innovation as well as our complete range of products in the field of Blood Pressure Monitoring, Respiratory and Oral Care, Fever Management and Orthopedic products.