Almost a month ago, one of the largest healthcare exhibitions in the world, Arab Health, started online. The main goal of the event is to connect manufacturers, service providers with clinicians, procurement professionals, dealers and distributors. 
B.Well Swiss traditionally takes part in the expo, online this year due to the COVID-19 restrictions. Like every exhibitor at the Arab Health online, B.Well Swiss has a company profile where company and product information is provided.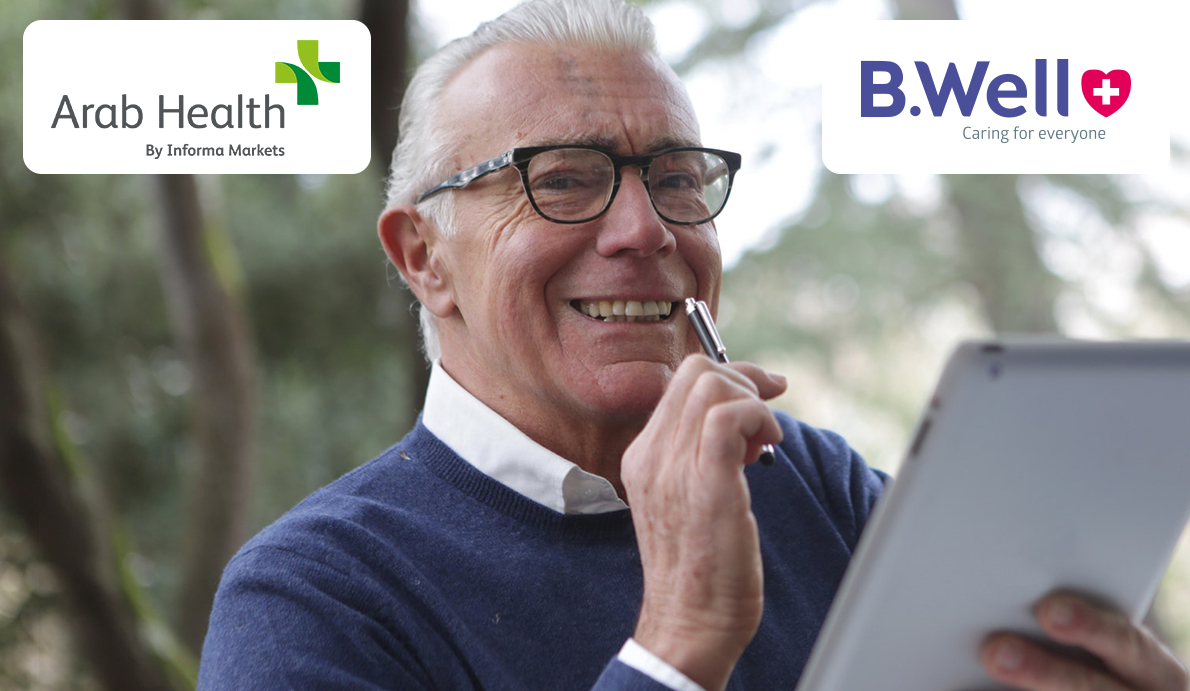 Despite the fact that the products cannot be touched at the online exhibition, this format gives the opportunity to visit Arab Health for a person from any part of the world. Both online and offline expo formats perform their function well and help increase B.Well Swiss awareness in the BTB network. 
"In general the online expo is going well, companies react to our contact requests. Besides, companies themselves contact us directly in the B.Well Swiss company profile on the digital exhibition platform", said B.Well Swiss Sales Director Mr. Geert Groenewegen. "We have initial interest mainly from manufacturers, importers and distributors based in different countries".
The Arab Health online will last until July 22 and you have a chance to obtain first-hand information about our company and products. Registration link is here. You can find us in the list of exhibitors or vosit directly our company page. 
We will be glad to chat with you and have a chance to get to know each other better!