How often do people smile? Of course it depends on people and circumstances. A smile is a sign that everyone understands, even if they speak different languages. A smile can cheer up, calm down, win over, help come to an understanding. 
To have a "hollywood" smile you need healthy teeth. Beautiful and healthy teeth are a symbol of self-care and self-confidence. Public people and celebrities have dazzling white teeth, as if they were pearl threads. Today medicine has reached great heights, and doctors can not only solve serious problems with dental health, but also take care of their appearance. But not everyone likes to go to the dentist, so we suggest you take care of your teeth and oral cavity at home. 
A beautiful smile requires daily care. You need to brush your teeth for 3 to 5 minutes. It is very important to choose the right toothbrushes and toothpastes. The toothbrush should have soft (for sensitive teeth) or medium hard (for normal teeth) synthetic bristles,  that should not injure the gums.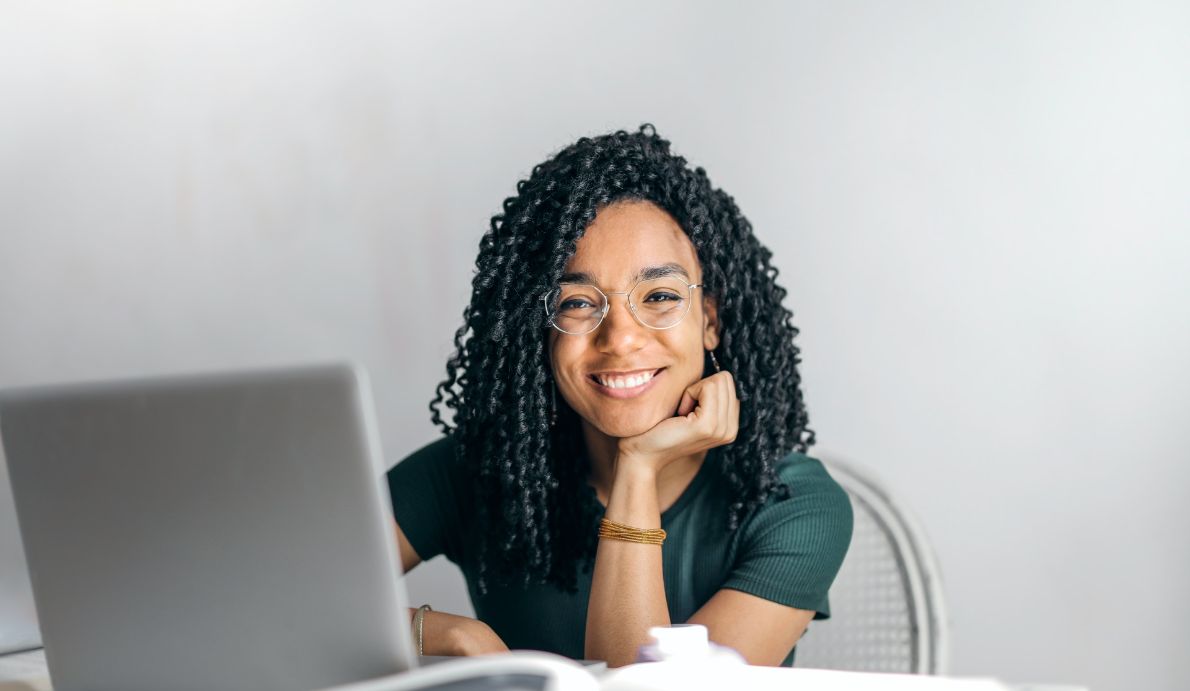 Toothpastes should be selected depending on needs and certain conditions: toothpastes with fluoride, calcium, medicinal herbs or whitening one. Today you can also find gel and tooth powders on the market. The best option is regular toothpaste. It cleans the teeth well, but does not harm the enamel. Gel pastes do not contain abrasive particles, instead they contain plaque-dissolving substances, so their effectiveness is lower. Such pastes are more suitable for children. As for the tooth powder, there are a lot of abrasive substances, so it should be used 1-2 times a week for people who often drink black tea, coffee, red wine, smoke, as well as for people with dental prostheses.
Toothpastes are divided into 2 types: for oral hygiene, for treatment and preventive care. The latter is aimed at eliminating a specific dental problem. Only a dentist can choose the right therapeutic toothpaste.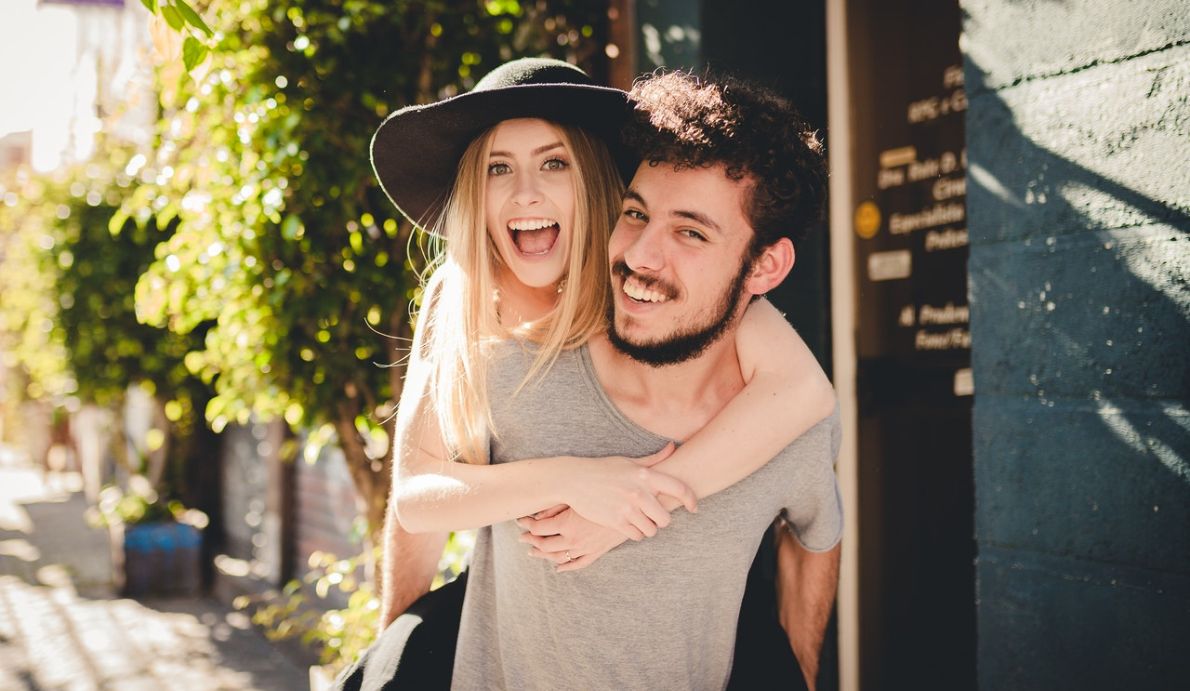 Daily brushing and toothpaste cleaning is the basis of dental care, but this alone is not enough. The toothbrush will not be able to clean the oral cavity 100%, food particles will still remain there. Irrigator will help to deal with this problem.
Irrigator is a device for professional teeth and oral cavity cleaning. Its principle of action is to clean hard-to-reach places with a strong stream of water. Irrigator is able not only to effectively clean the interdental spaces, remove soft plaque (due to which enamel whitening by 1-2 tones is achieved), but also to massage the gums. Experts confidently declare that the irrigator should be used by all people, and not only by those who already have problems or have implants, braces and other dental structures. Let's figure out why!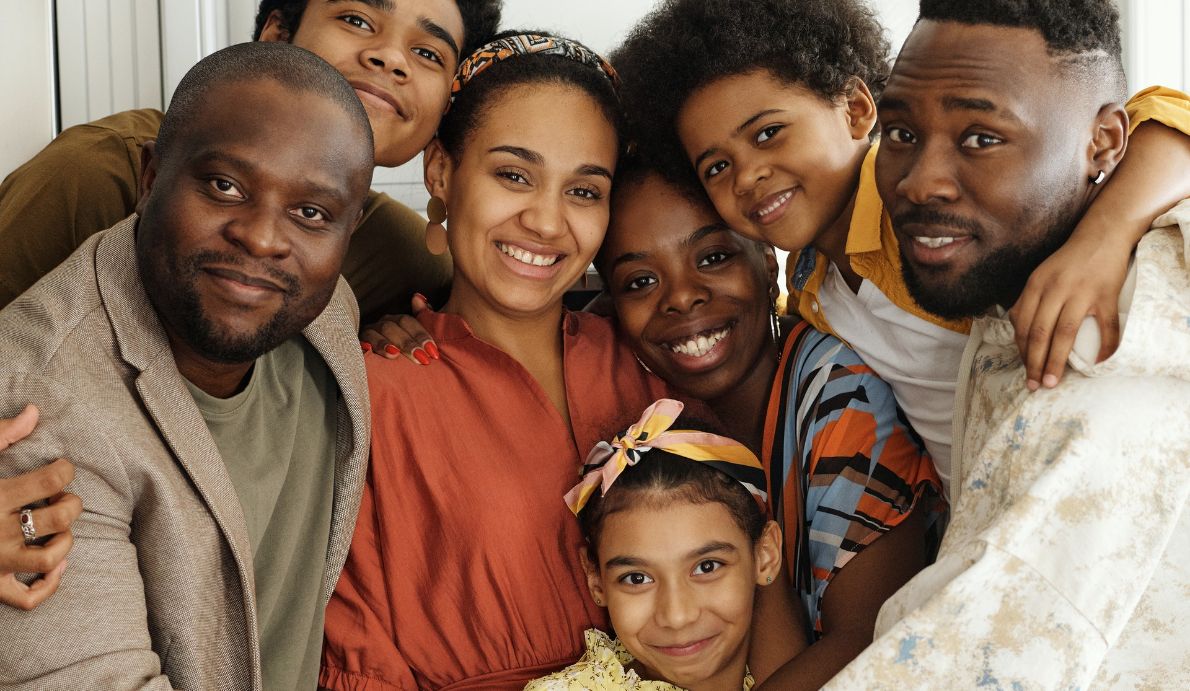 If food particles remain in the gaps between the teeth for a long time, the process of decay will begin. This will create a favorable environment for the development of bacteria, which will entail a lot of problems: bad breathing, darkening of the enamel, the development of caries, inflammation of the gums. This, in turn, leads to more serious consequences: periodontitis, periodontal disease, gingivitis. In bad cases, there is a risk of losing teeth altogether. Irrigator washes away all food residues, plaque and bacteria, which prevents the onset of the inflammatory process.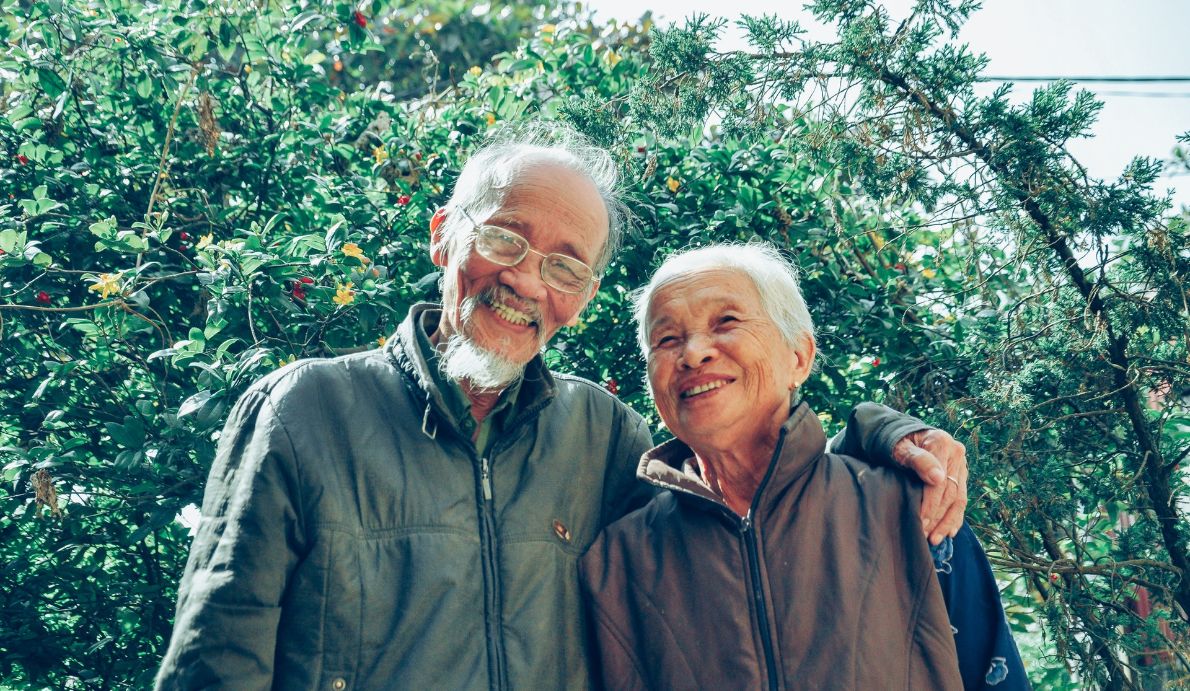 Nowadays, irrigator is an affordable device for home use. There are several types of irrigators
B.Well Portable Irrigators
Portable irrigators are compact and run on batteries. You can take them at the office, on a trip or for a walk. They are ideal for travel-lovers and for those who lead an active lifestyle. 
They have 3 modes of operation: normal - for effective cleaning; soft — for sensitive teeth; pulse — for a revitalizing gum massage. The nozzle rotates 360° for more convenient cleaning. The volume of the water tank is 150 ml (WI-911 has a package with a 330 ml water tank). High power and 1400+ pulses/min. provide effective hygiene of teeth and oral cavity. Noise level of the devices is very low. 
WI-911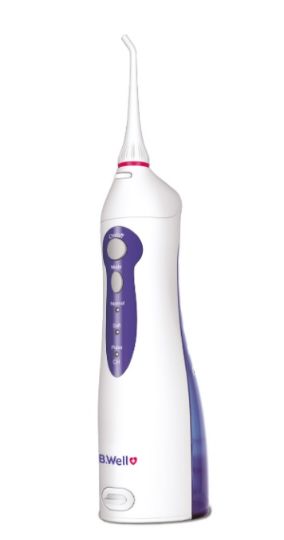 The power of WI-911 is 620 kPa, the water flow is 1,600 pulses/min. 

The device has two standard nozzles so that it can be used by 2 users. 

WI-911 automatically turns-off after 2 minutes of operation. 

It is equipped with a modern Li-ion battery – lasts up to one month on a single charge.

An AC adapter is also included in the package, so it can be charged everywhere. 

WI-911 has a package with an enlarged water tank (330 ml). 
WI-912 
The power of WI-912 is 720 kPa, the water flow is 1,420 pulses/min. It is as good as best fixed models. 

The device has five nozzles: two standard nozzles (can be used by 2 users), orthodontic and periodontal nozzle, tongue cleaner. 

It has a non-contact charging station and is equipped with a modern Li-ion battery. A single charge lasts up to one month. An AC adapter is also included in the package. 

WI-912 automatically turns off after 2 minutes of opeartion.

Has

 a storage bag and nozzle holder. 
PRO-913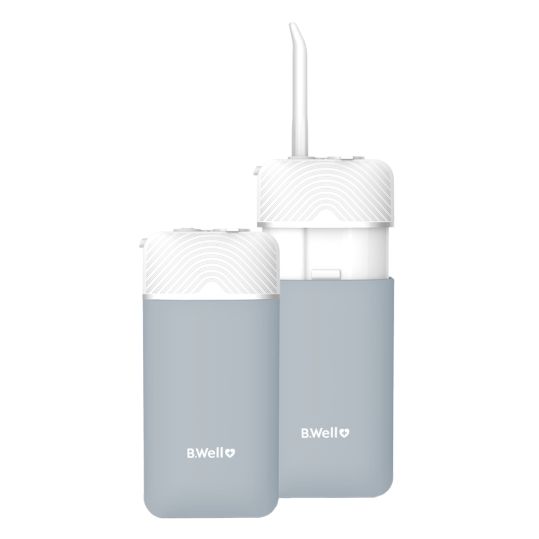 This device is small, but very powerful. It is convenient to take away: fit into any bag, backpack or even in a pocket.

Has an original design.

The power of PRO-913 is 720 kPa, the water flow is 1,400-1800 pulses/min.
The device has one nozzle. 
It is recharged by Micro USB, which is very convenient - the device is always at hand.
Device soft touch coating is pleasant to hold in hand and it doesn't slip.
Fixed WI-922 irrigator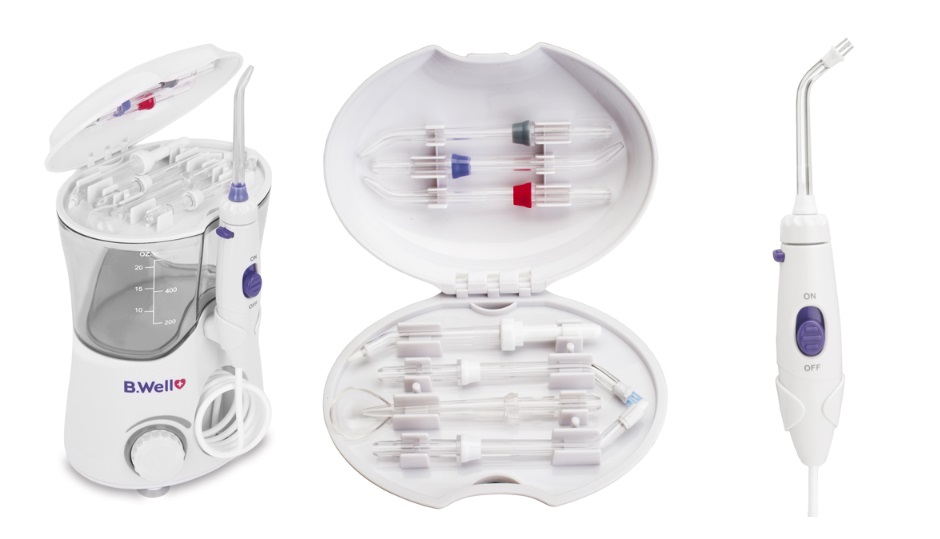 Fixed irrigator is bigger than a portable one and is designed for a family use. The device is usually held in the bathroom. Water tank capacity is 600 ml. Power of the device can be regulated by the smooth power adjustment (10 modes) from 207 to 827 kPa. It is also has a special mode for children. Irrigator has seven nozzles: three standard nozzles (can be used by 3 users), orthodontic nozzle and periodontal nozzles, tongue cleaning nozzle and special nozzle for implants, dental bridges, braces and veneers. Irrigator is mains powered. Continuous operating time is up to 30 minutes. It has a case for nozzles and a convenient holder for the whole device. Anti-slip legs help device be more stable. 
Keep your teeth healthy, shine with a snow-white smile and remember that preventing disease is much easier and cheaper than fighting it. Be well!