When you or your loved ones catch a cold, a natural question comes to mind — How to be treated? Hot tea, honey, ginger and other folk remedies are good, of course. But what if it is getting worse? Then, nebulizers and inhalers come to the aid. What is the difference between them?
Steam inhaler is used in the treatment of the nose and throat. As a rule, it is designed not only to deliver medication to the upper respiratory tract, but also herbal infusions and oils. The steam consists of large particles that are unable to penetrate the bronchi and lungs. Inhalers will not solve the problem of dry cough or bronchitis, but will be good in treatment of sore throat and runny nose. You can see the functions of the inhaler in detail here.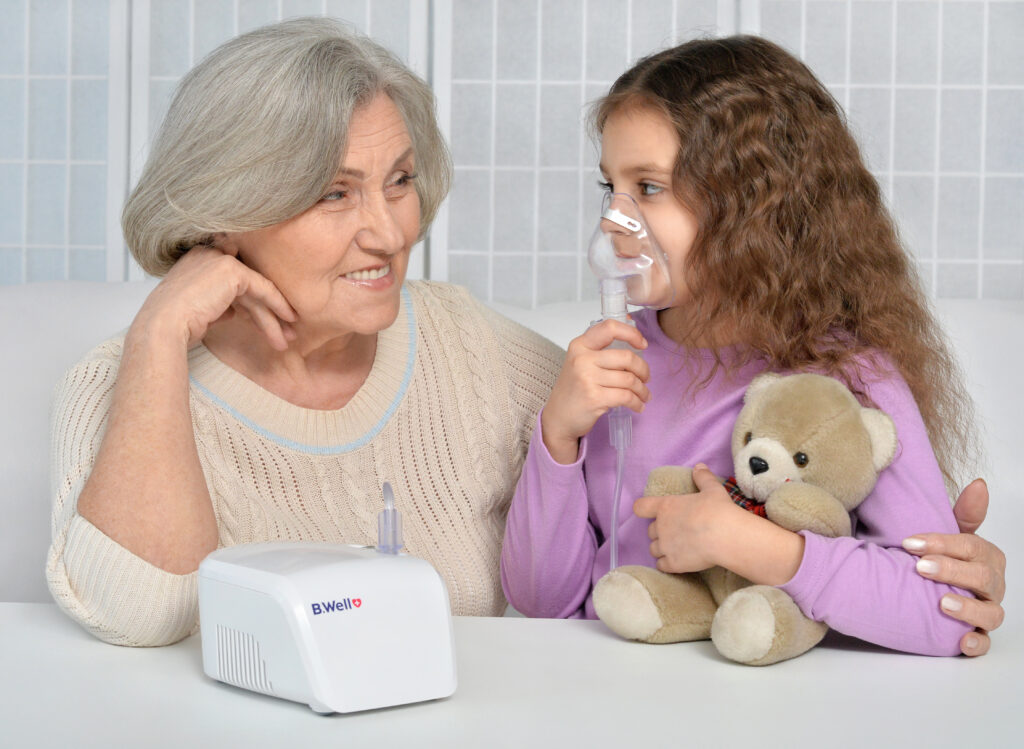 Nebulizer is a universal devices designed to treat the lower respiratory tract - bronchi and lungs. The size of particles in the aerosols sprayed by a nebulizer is 3-4 microns, which can easily penetrate into the desired lung area and tackle the focus of inflammation. The nebulizer shortens treatment time because it delivers medicine directly to the lungs, helping your body to fight infection quickly.
Nebulizer treats such diseases as asthma, chronic obstructive pulmonary disease (COPD), cystic fibrosis, bronchitis, etc. Only prescribed drugs can be used in nebulizers. Side effects on the digestive system are minimal, and recovery comes faster.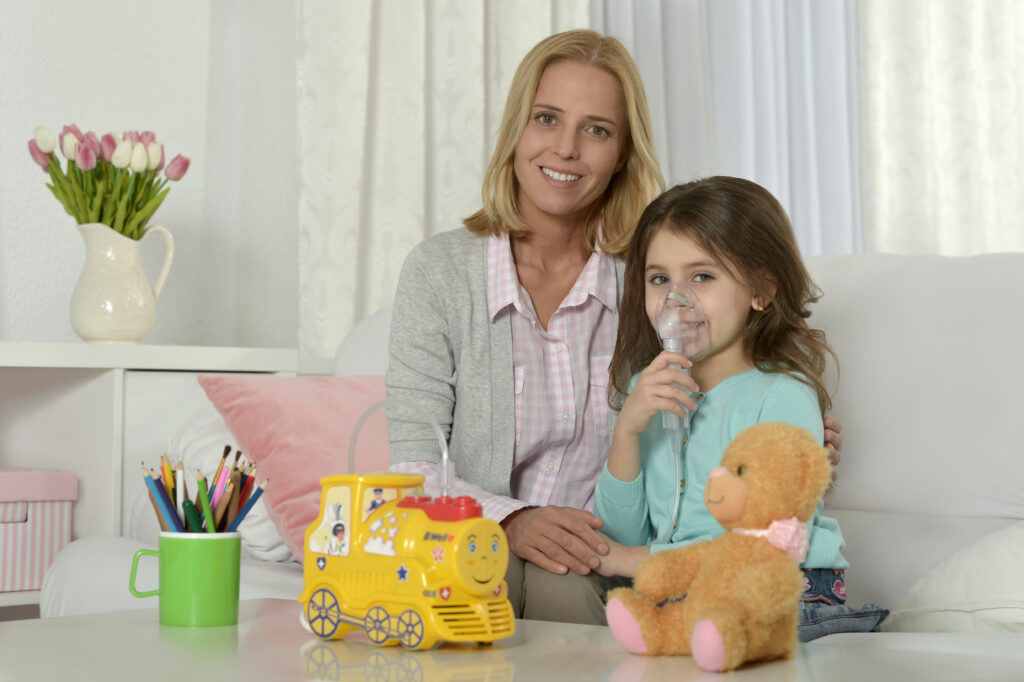 Today, the most common nebulizers among medical devices are compressor ones. This device is powered by a compressor, a mechanism that converts the medicine into an aerosol cloud. The medicinal solution poured into the reservoir of the device, under the action of the compressor, is split into microparticles, and then, mixed with the air supplied through a special slot in the nebulizer cup, enters in the form of a aerosol into mouthpiece or mask for the patient's inhalation.
The compressor nebulizer is very reliable. It's simple design provides a long service not demanding major repairs. There is a big variety of them: with child design in the form of a toy, compact ones which are convenient to take with, high powered family ones with a big range of masks. For details click here.
Follow us on Instagram and Facebook and to learn more about  healthcare products.