"ArabHealth" was held from 29th of January to 1st of February 2018 in Dubai. Thanks to all the valuable customers visiting us and potential future distributors meetings, we had a great and exciting time. – We are Family – thank you all!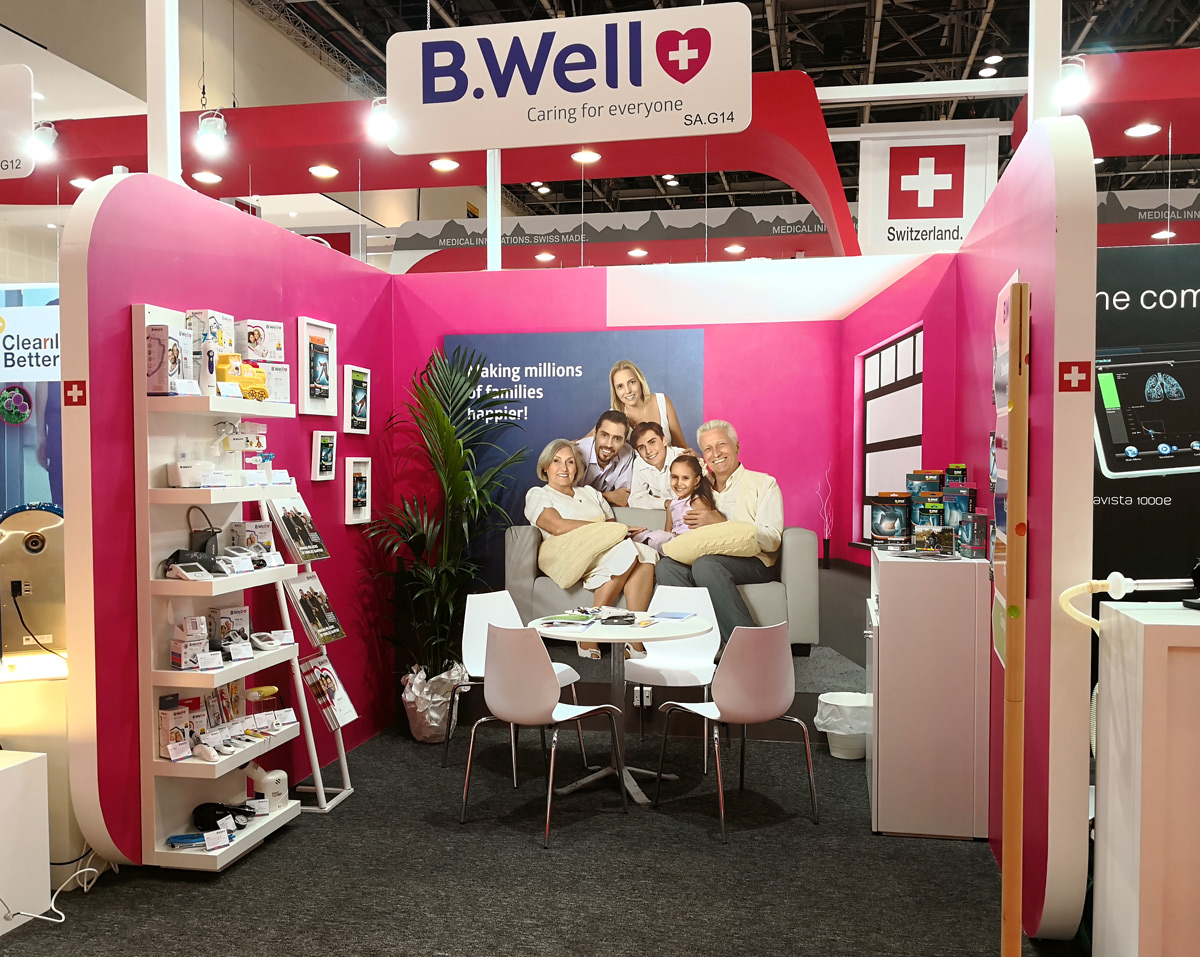 We want to welcome the new distributors 2018 to our big B.Well Family. Our goal is a long-term partnership and a continuous growth – all together -  thanks to our high-quality products and our professional distributing team.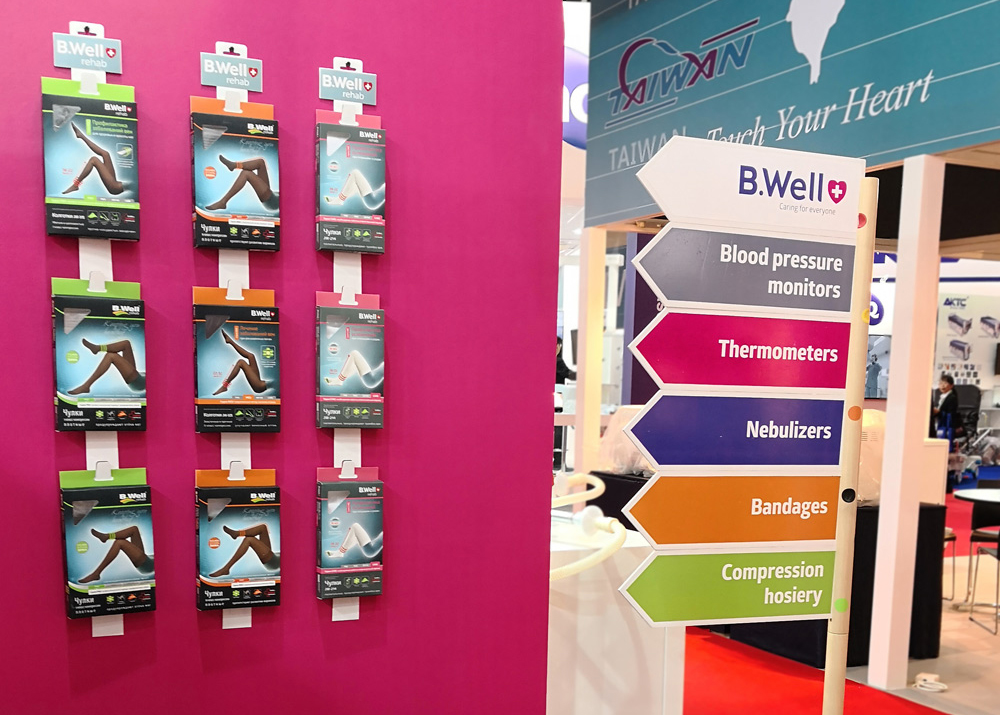 B.Wells new products had an attracting effect to many people. The new devices of Blood Pressure Monitors (MED Line) with new features have bribed with their quality and design. The visitors had the chance to try the devices in person.
Tests of B.Well PRO-110 Compressor Nebulizer has proven that it is on par with professional devices and complies with European standard EN 13544 for nebulizers. A strong device with very good results.
Next Exhibition will be held in Istanbul: from 22nd to 25th of march 2018 – Looking forward to meeting you in person.