On May 23, the Arab Health online exhibition was launched by Informa Markets. It is the fifth Arab Health for B.Well Swiss, and the first in the online format. 
Arab Health is the largest global gathering of healthcare companies, technology, products and services in the MENA region. The main goal of the event is to connect manufacturers and service providers with clinicians, procurement professionals, dealers and distributors. It is usually held in person in Dubai (the UAE), but due to the COVID-19 pandemic, this year it is being held in a hybrid form: in online and offline formats. 
This year, B.Well Swiss participates in the Arab Health in an online format. The online platform of the exhibition gives a good opportunity for match-making and searching for distributors in a structured way country by country, and to present B.Well Swiss as a strong international brand.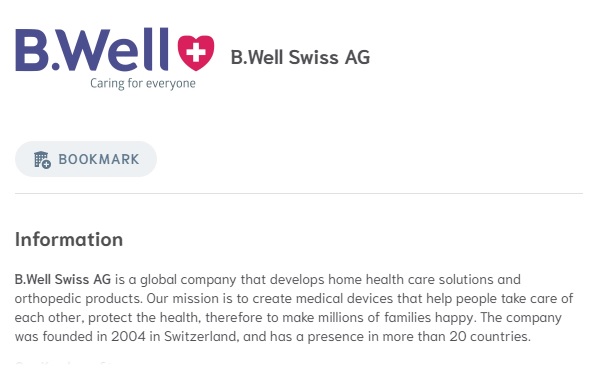 Every exhibitor has a company profile on the online platform that can be easily found in the menu. B.Well Swiss provides detailed information about its company and products (blood pressure monitors, nebulizers, irrigators and thermometers), presents key advantages for cooperation in the company profile.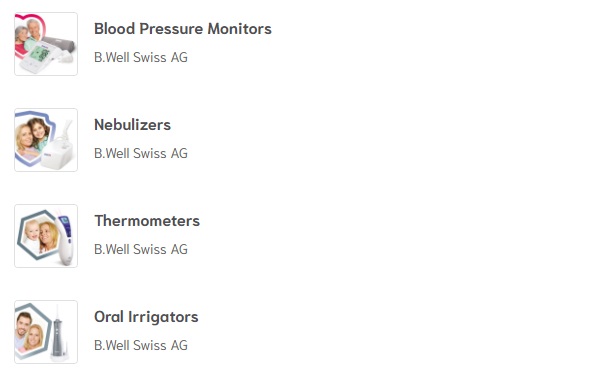 From the B.Well Swiss side,  Sales Director Mr. Geert Groenewegen and product managers participate in the online expo.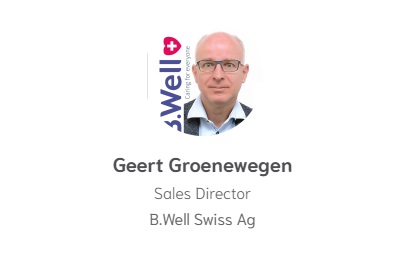 "We participate in online and offline exhibitions to show the opportunities of our company, to establish new potential contacts, and to check new developments in the market and network," said Mr.Geert Groenewegen. "Besides, offline exhibitions are a good opportunity to meet existing clients in order to discuss business and new developments, show new products and strengthen mutual relations which is key to building a good business."                                                          
You can easily communicate with B.Well representatives on the Arab Health website after registration, which is available to everyone. You can write our team and ask your questions on the company profile page and book a meeting. Hours for communication are defined: from 9 am to 6 pm (Dubai time GMT+4). The online event also offers to participate in focus days and online webinars dedicated to healthcare issues. 
The online exhibition will run until July 22, 2021. It is a unique chance to learn about our company first-hand and negotiate cooperation in online format.