From August 2 to October 1, B.Well Swiss took part in the Florida International Medical Expo (FIME) online.
The company was represented by Sales Director Mr. Geert Groenewegen and Product Managers. The main goals for B.Well Swiss at the expo were to present the brand to a Latin America business community and to build a professional network in prospective markets. "We received a few useful contacts, and we will work further to develop initial interest showed during FIME. So let's see what the final approach will be. Our work is in progress," said Mr. Geert Groenewegen.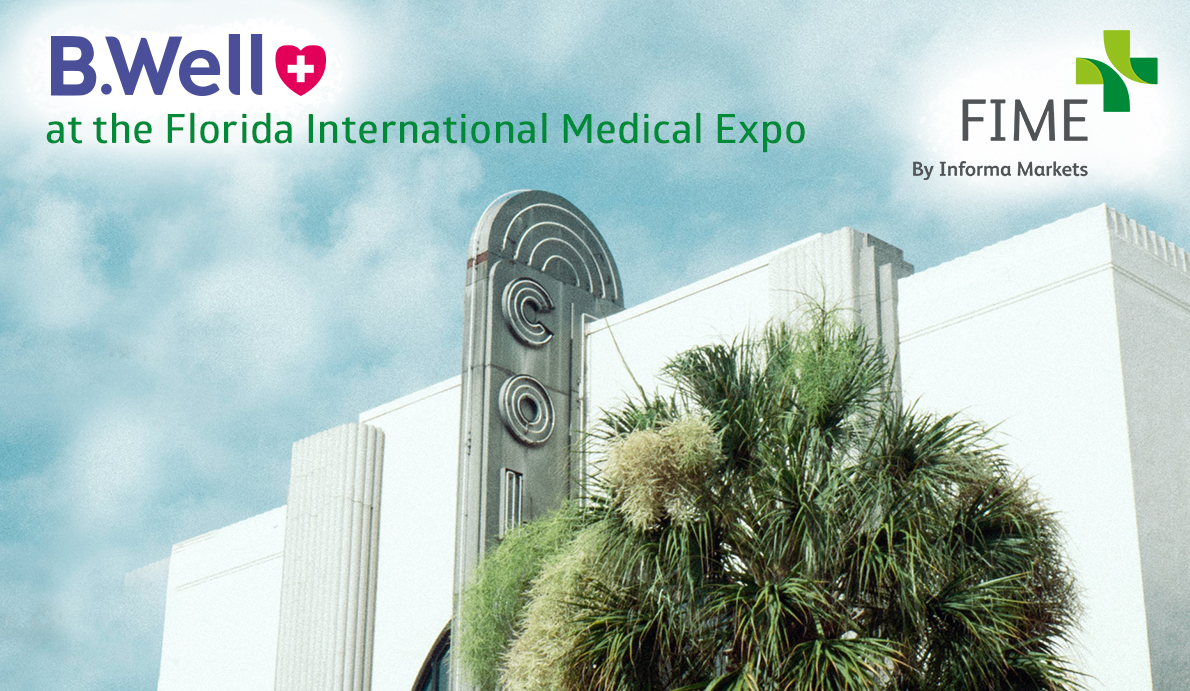 The online exhibitions are a useful tool to expand business networks during the global COVID-19 pandemic, and B.Well Swiss will continue to take part in such events.
FIME is the Americas' leading medical trade fair and exhibition, gathering thousands of medical device and equipment manufacturers and suppliers, dealers, distributors and other healthcare professionals from across the United States, Central, South America and the Caribbean.