Everyone already knows that in the case of respiratory diseases, first of all, doctors prescribe nebulizer therapy, which is recognized today as the most effective method of treatment. And, despite the popularity of the inhalation method, there are some basic questions about the rules of procedure.
1. Is it possible to do inhalations at elevated body temperature?
Inhalations can be done at any body temperature. Carrying out inhalations with cold steam does not affect body temperature and is not contraindicated at elevated values. Therefore, even at high temperatures, nebulizer therapy is safe. Use B.Well PRO-110 family nebulizer or compact MED-120 for effective treatment and fast recovery. Special PRO-115 children's edition will make the inhalation procedure easy and fun.
To control body temperature, it is convenient to use a non-contact infrared thermometer, such as B.Well WF-4000. With it, you will get an accurate result in a second and will be able to track the dynamics of temperature, thanks to the built-in memory for 32 measurements.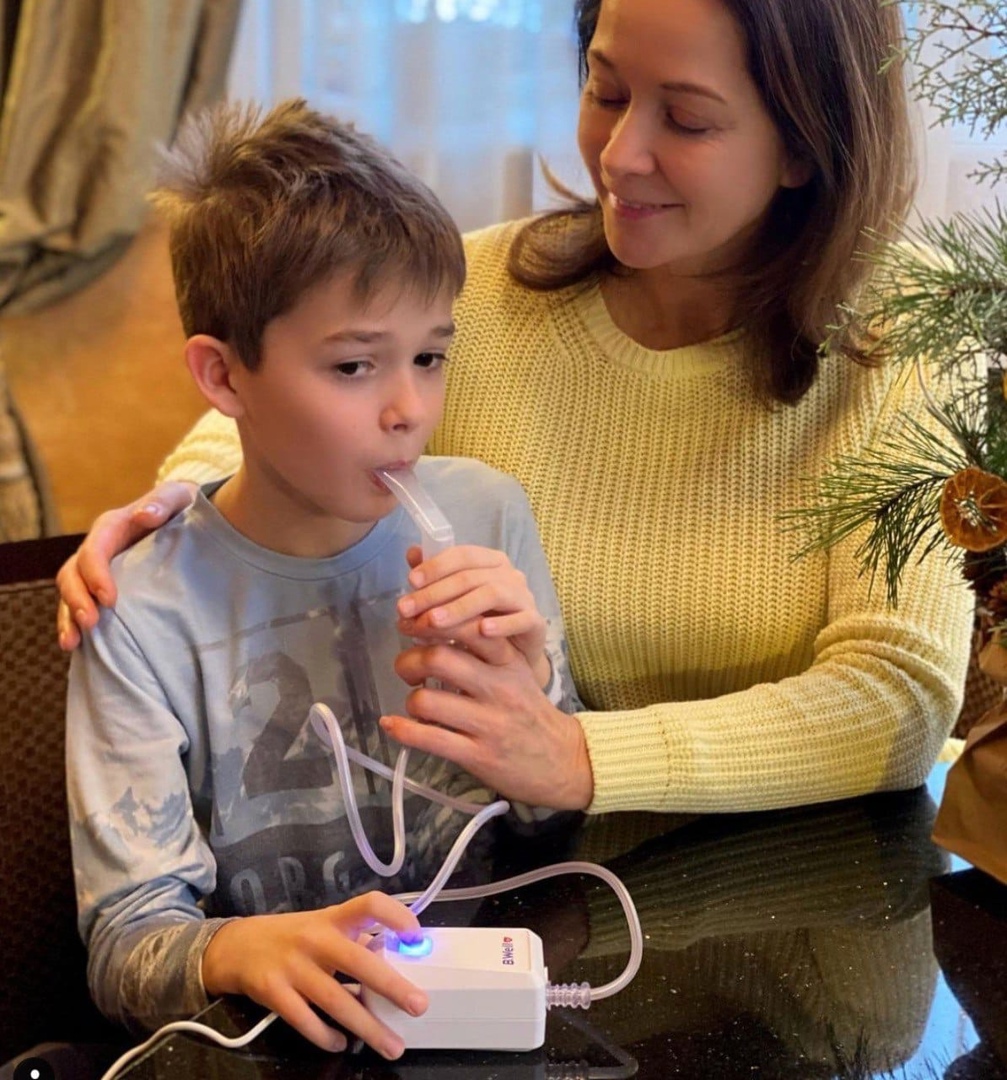 2. From what age can inhalations be done?
Inhalations are allowed at any age. Early childhood children breathe through their nose, so babies need to inhale through a mask. When the child can breathe through the mouthpiece, the mask can be replaced with it. Nebulizers are a safe and effective way to deliver medications to an infant. For example, the B.Well PRO-115 nebulizer comes with 3 masks of different sizes (including for babies), as well as a mouthpiece and nosepiece. Therefore, the device is suitable from the age of 0+ and further, let's say, "for growth." Always contact a doctor in case of respiratory tract diseases.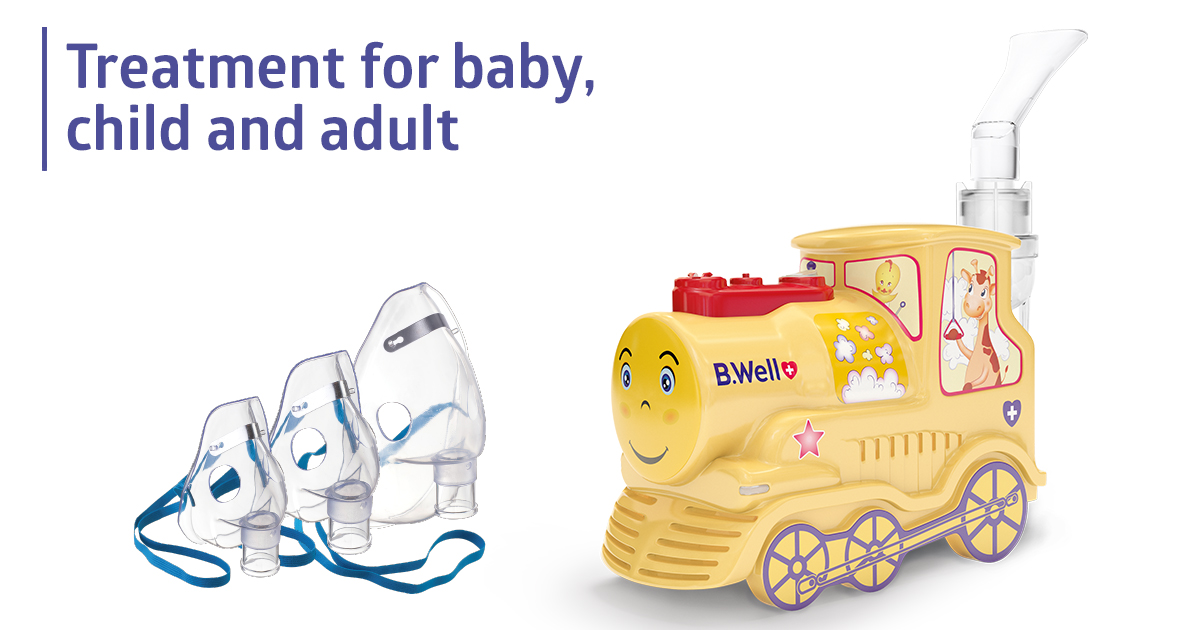 3. What is the difference between nebulizer and steam inhaler?
For diseases of the lower respiratory tract (bronchi and lungs), the nebulizer is more effective than steam inhaler. It treats the target organ with an inhaled aerosol that contains drugs. The spray particles are smaller than in steam inhaler, so they penetrate lower in the respiratory tract.