On 20-22 October, 2021, B.Well Swiss took part in the Medlab Asia & Asia Health online expo. 
The goal of the show was to bring together healthcare and laboratory communities virtually from ASEAN countries to network, learn and do business. For B.Well Swiss, it was the third online expo this year. Previously, the network was built in Arab and American regions. Now the time for Asia has come. The main goal for the expo was to develop new business contacts. 
Since the expo was focused on 3 days, the biggest activity took place on the online platform during these days. "The Asia Health online went well. We managed to establish some initial relations with potential distributors in countries where B.Well is not yet represented among which were Thailand and Philippines", said B.Well Swiss Sales Director Geert Groenewegen.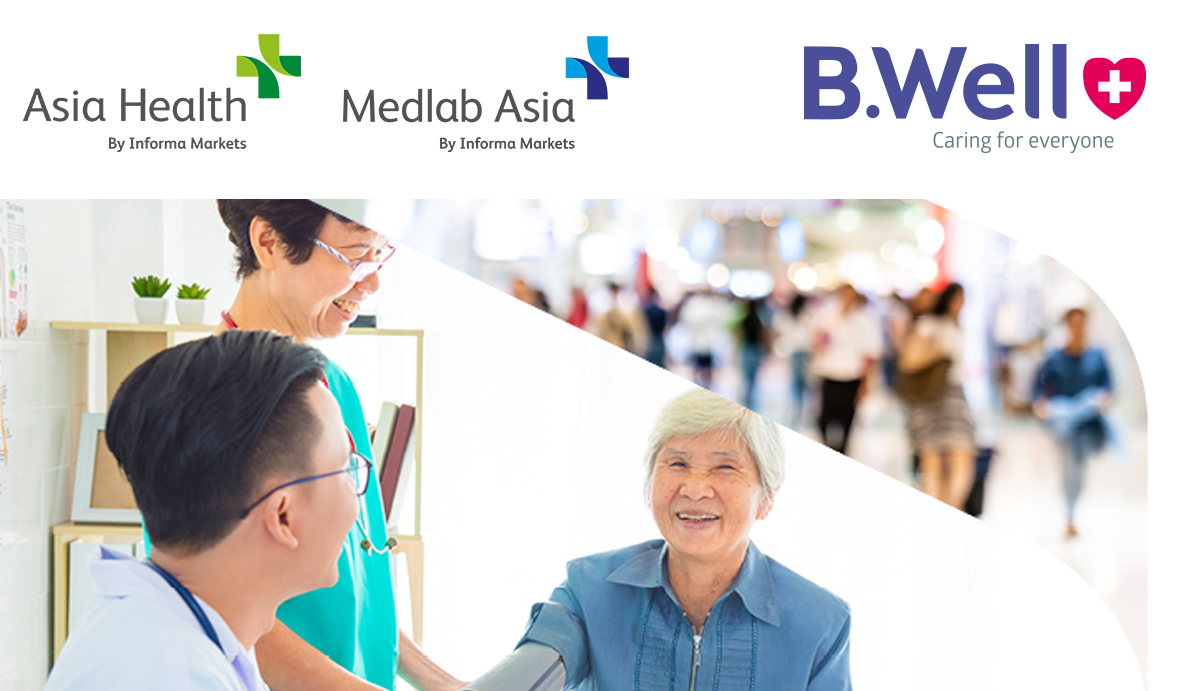 The next step for B.Well Swiss is participation in the Arab Health offline which will be held on 24 - 27 January, 2022. The online period before the expo gives an opportunity to fix meetings at our booth in the Swiss pavilion. We keep you posted about new events in which we take part and hope to see you at the Arab Health 2022.